At Apple WWDC, the company some few products and Software updates
across
all its platform. A lot of people were however more
interested
in what the software that will run the next iPhone, iOS 10 will look like. Here are a few changes to the new OS.
You can now delete pre-installed apps
Finally you can now delete most of iOS pre-installed app except for Messages, Safari, Phone and Photos from any of your iOS devices and free some space for a few more important things you might want to use.
Apps like find your friends, iBook, Stock, Apple Watch, Tips, Compass and can be removed from your devices across all iOS platforms.
Unlimited Safari Tabs
Before now you can only open 36 safari tabs, but on iOS 10 you can open as many tabs you deem possible, though not many cross even 10 tabs at a time.
Apple killed Game Center
Apple fin
ally discovered that nobody uses game center for whatsoever reason and decided its time to pull the plug. For the very small percent that uses it, sorry for the loss.
Storage Optimization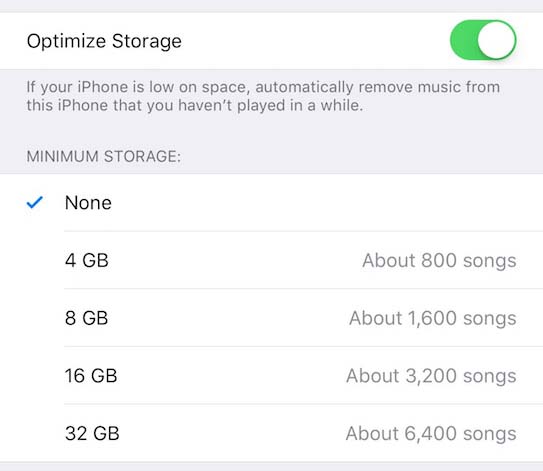 The feature help removed music you haven't listened to in a while and this is done automatically when you select green on the optimize storage button.
Individual Read Receipt
Wake Alarm
3D Touch Shortcut for Cellular Data
New Wallpaper
3D Touch in Control Center
Notes Collaboration
Conversation view in Mail
Live Photos editing
Interactive Notifications
And a whole lot more.
iOS 10 works on the following Devices
iPhone
iPhone 6s & 6s Plus
iPhone 6 & 6 Plus
iPhone SE
iPhone 5s
iPhone 5c
iPhone 5
iPad
iPad Pro 12.9-inch
iPad Pro 9.7-inch
iPad Air 2
iPad Air
iPad 4th generation
iPad mini 4
iPad mini 3
iPad mini 2
iPod
iPod touch 6th generation