US intelligence say their intel and what they know of ISIL's patterns of activities suggest the Metro jet which crashed in Sinai, on Saturday
was brought down by ISIL.
The report says that someone was able to put an explosive device on board at Shak Marshek Airport.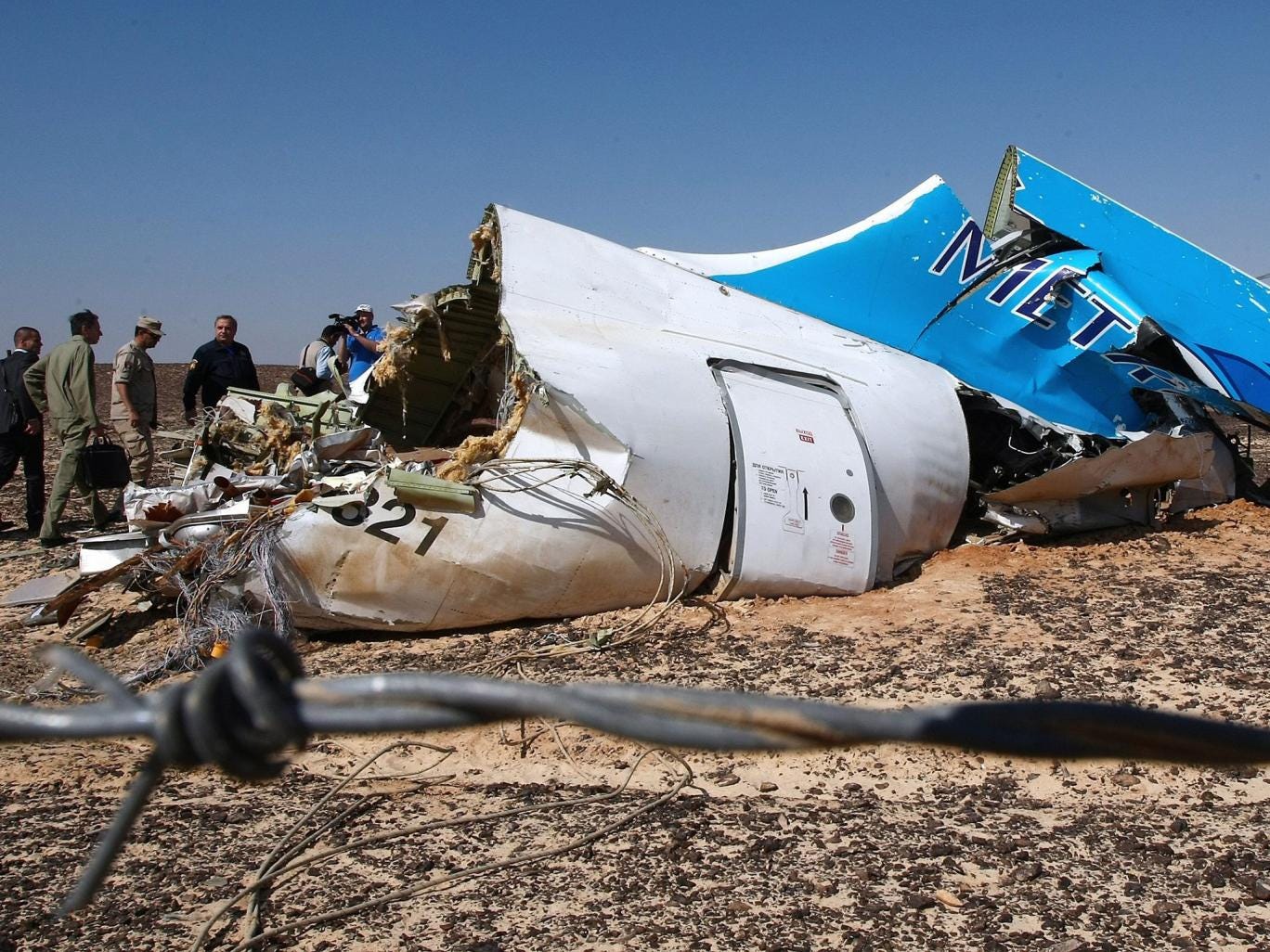 Russia, however says that is not true even as they are not able to dispute it.
It would be recalled that the terror group claimed responsibility for the crash.
This raises a lot of security concerns about safety. Egyptian tourism is hurting because of cancelled flights even as it maintains its air space is safe.
Russia has more reason to worry if the American claim proves true.
The plane's flight data recorder is still being analysed..