Nigeria moved one moved a step from 170 to 169 on the World Bank Doing Business Report.
This means, Nigeria is better than just 20 other Countries on the ease of doing business across the Globe.
The ease of doing business ranking ranges from 1 to 189. The ranking of economies is determined by sorting the aggregate distance to frontier scores, rounded to 2 decimals.
According to data collected by Doing Business, starting a business there requires 8.70 procedures, takes 30.80 days, costs 31.70% of income per capita and requires paid-in minimum capital of 0.00% of income per capita
The major highlights shows that Nigeria ranked 139 in starting a Business, 175 in dealing with construction permits, 182 in getting electricity, and 181 in paying taxes
Singapore topped the list, closely followed by New Zealand, Denmark, Republic of Korea, Hong Kong SAR, China, United Kingdom, United States, Sweden, Norway, and Finland.


In Sub-Sahara Africa, Mauritius, which is ranked 32 in the world from 31 in 2015 topped the list. Other Countries in the top 10 in Africa include, Rwanda, Botswana, South Africa, Seychelles, Zambia, Namibia, Swaziland,Kenya, Ghana Ranked 114 with Lesotho.
For starting a business, for example, the former Yugoslav Republic of Macedonia and New Zealand have the smallest number of procedures required (1), and New Zealand the shortest time to fulfill them (0.5 days). Slovenia has the lowest cost (0.0), and Australia, Colombia and 103 other economies have no paid-in minimum capital requirement
Doing Business 2016 uses a simple method to calculate which economies improved the ease of doing business the most. First, it selects the economies that in 2014/15 implemented regulatory reforms making it easier to do business in 3 or more of the 10 topics included in this year's aggregate distance to frontier score. Changes making it more difficult to do business are subtracted from the total number of those making it easier to do business. Twenty-four economies meet this criterion: Armenia; Azerbaijan; Benin; Costa Rica; Côte d'Ivoire; Cyprus; Hong Kong SAR, China; Indonesia; Jamaica; Kazakhstan; Kenya; Lithuania; Madagascar; Mauritania; Morocco; Romania; the Russian Federation; Rwanda; Senegal; Togo; Uganda; the United Arab Emirates; Uzbekistan; and Vietnam. Second, Doing Business sorts these economies on the increase in their distance to frontier score from the previous year using comparable data.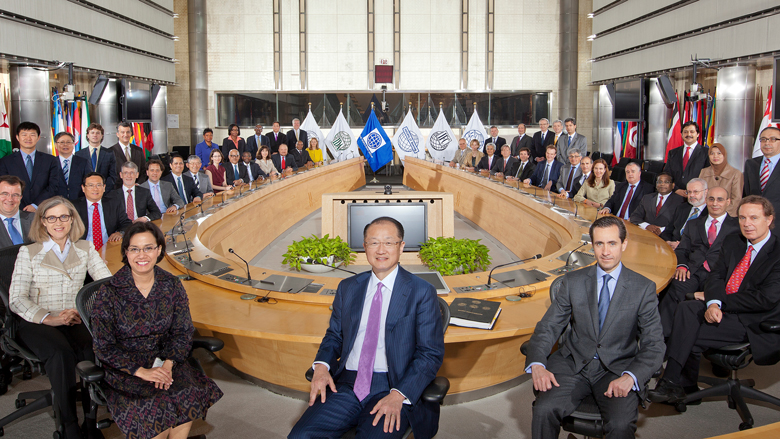 The data set covers 47 economies in SubSaharan Africa, 32 in Latin America and the Caribbean, 25 in East Asia and the Pacific, 25 in Eastern Europe and Central Asia, 20 in the Middle East and North Africa and 8 in South Asia, as well as 32 OECD high-income economies. The indicators are used to analyze economic outcomes and identify what reforms have worked, where and why.
The rankings are benchmarked to June 2015 and based on the average of each economy's distance to frontier (DTF) scores for the 10 topics included in this year's aggregate ranking. The distance to frontier score benchmarks economies with respect to regulatory practice, showing the absolute distance to the best performance in each Doing Business indicator. An economy's distance to frontier score is indicated on a scale from 0 to 100, where 0 represents the worst performance and 100 the frontier. For the economies for which the data cover 2 cities, scores are a population-weighted average for the 2 cities.
Source: Doing Business database